Digital Marketing Focused on Small Business Growth
Build your bridge to success 
with a partner

 that supports your goals.

We are not a typical agency.  We pride ourselves in taking a holistic approach to all of our services.  No business is alike.  Their marketing solutions shouldn't be either.

GET STARTED NOW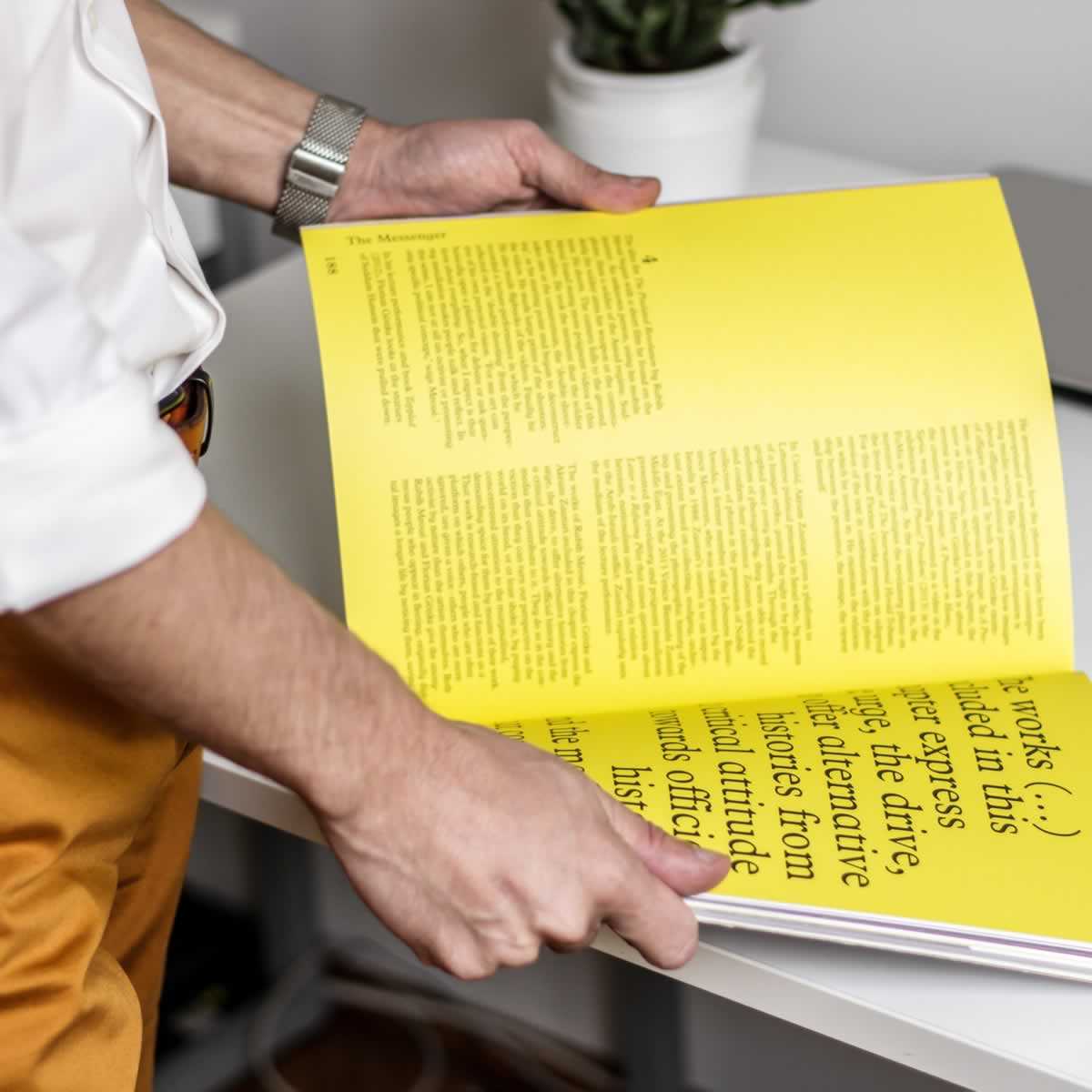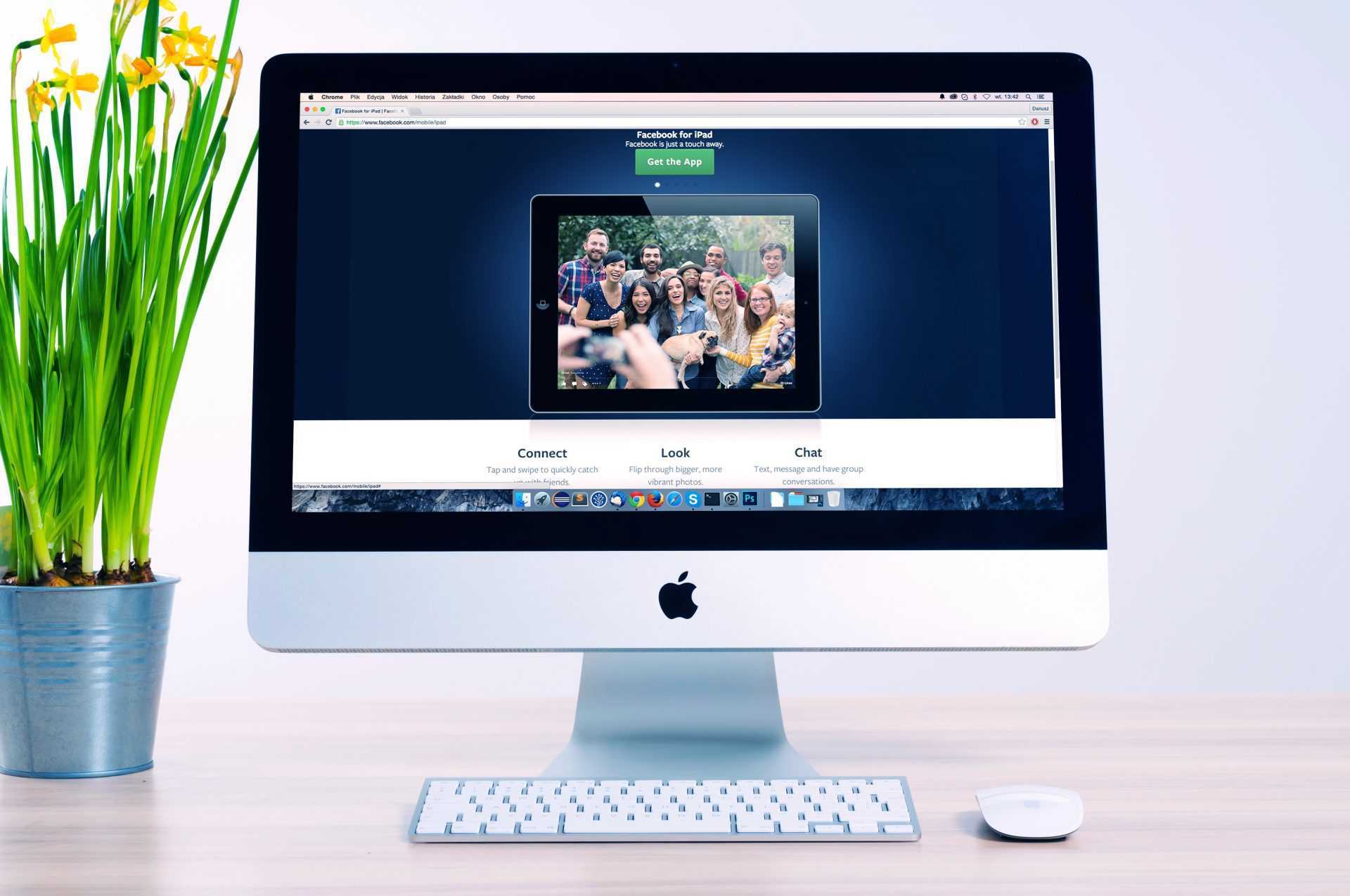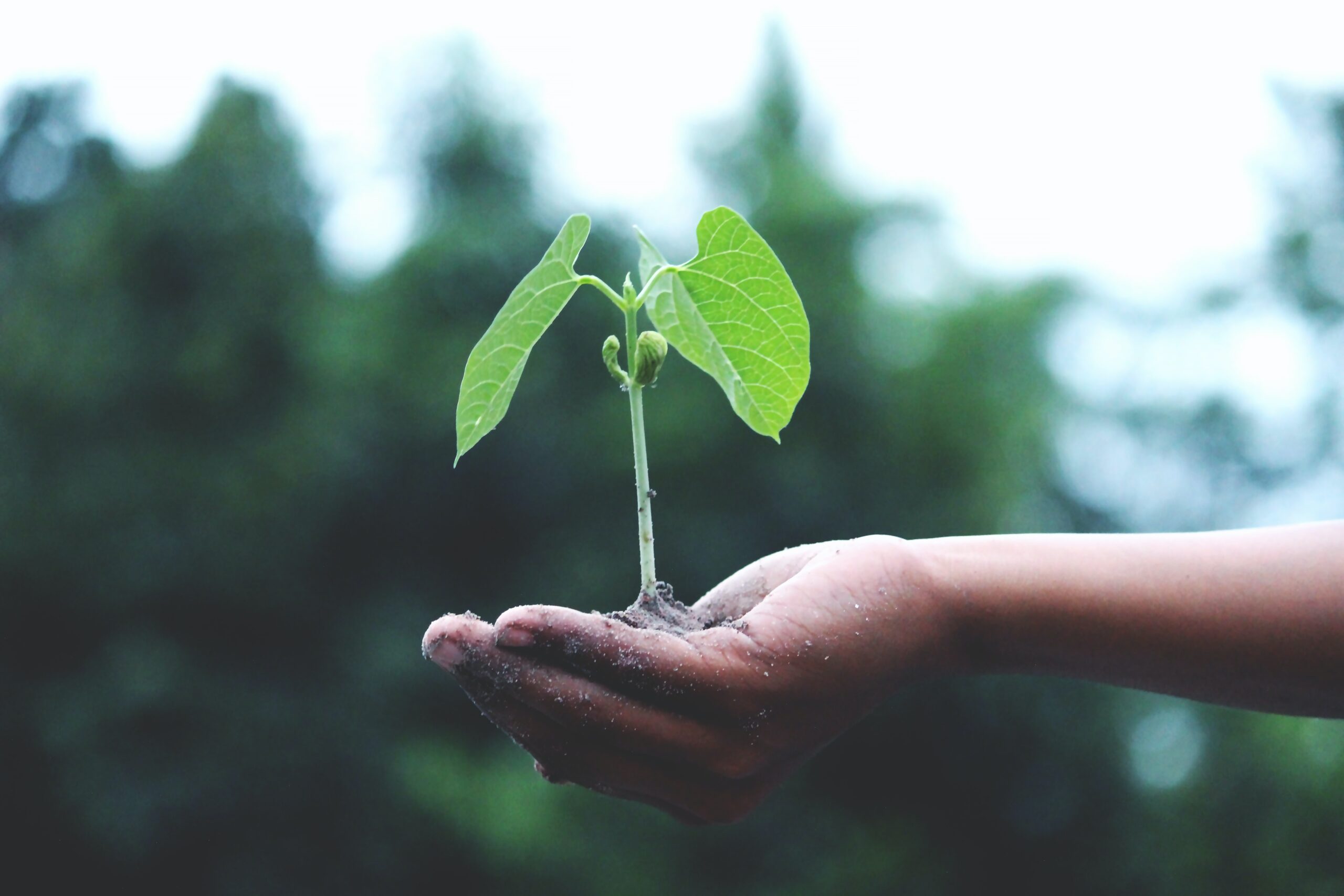 Focus is on helping businesses grow.
As your partner, we are committed to helping businesses grow.  Growth impacts all areas of a business, which is why our holistic approach helps our clients stay successful at scale.
Building a brand should not break your budget.
Most agencies will charge thousands of dollars a month to build a brand.  We work efficiently to identify your value prop, goals and develop your brand at a fraction of the cost with better results.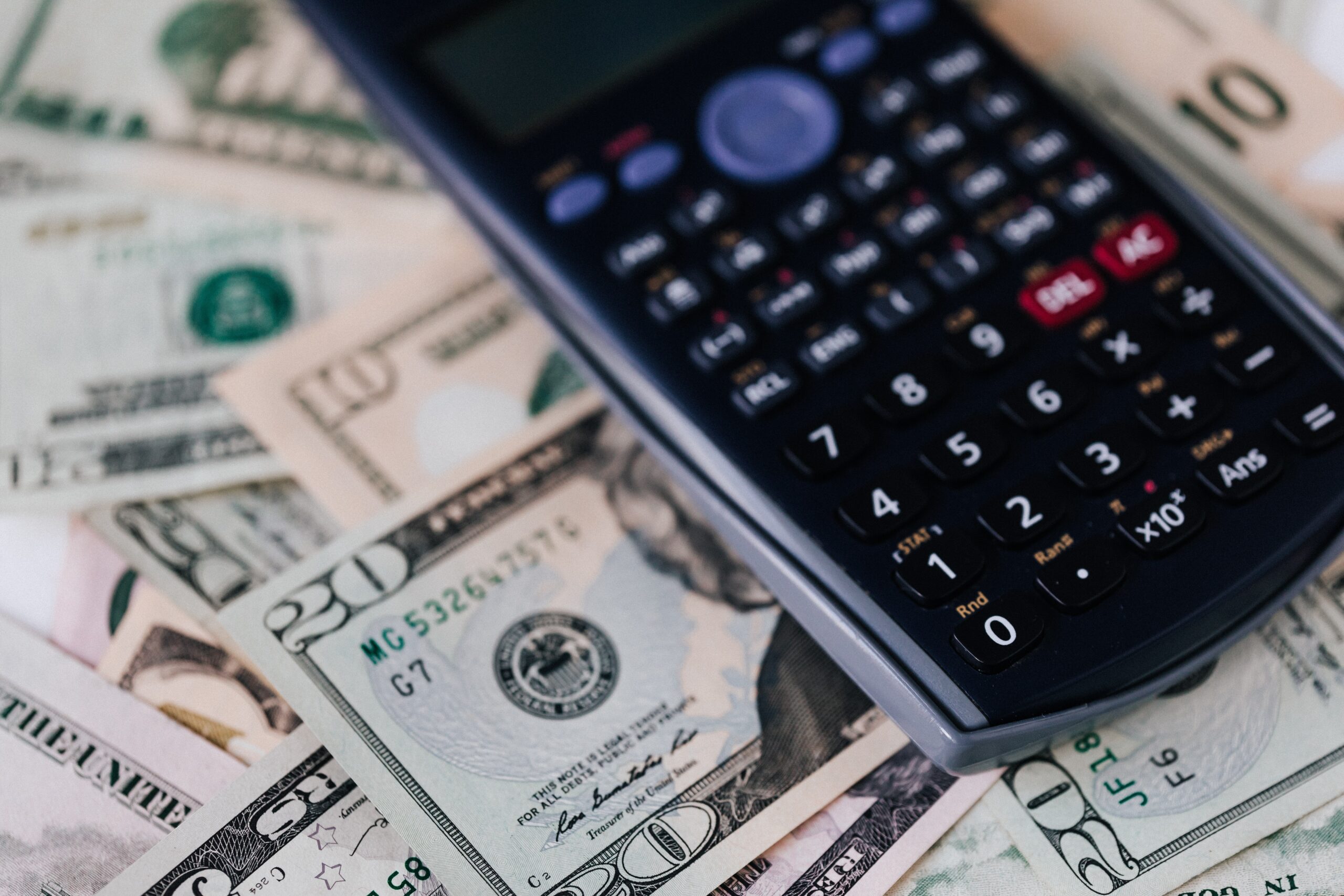 Say Hello
We would love to meet you, and learn more about how we can help you acheive your goals.  Drop us a note below.
Contact form will be displayed here. To activate it you have to click this area and set the shortcode parameter in Customizer.